Honda Lease Offers

Hitting the roads of Saco, Portland, and Scarborough, Maine, is a treat, especially if you're behind the wheel of a new Honda. How do you get into the driver's seat of one of these innovative, smooth, and fun-to-drive vehicles? Ira Honda – Saco is here to help.
With our accommodating lease offers, you can find the perfect set of wheels to elevate your commute while opening the door to all the benefits they have to offer. Is leasing right for you? Which Honda will you lease? Let's find out!
---
Honda CR-V Lease
---
Why Lease a Honda?
Lots of drivers decide to lease a new vehicle rather than purchase one, but why? Leasing is a great opportunity to drive the newest vehicles typically at a lower rate, and with contracts that typically last around three years, it offers a shorter-term commitment than buying. This is great for drivers who like to always be driving the latest models!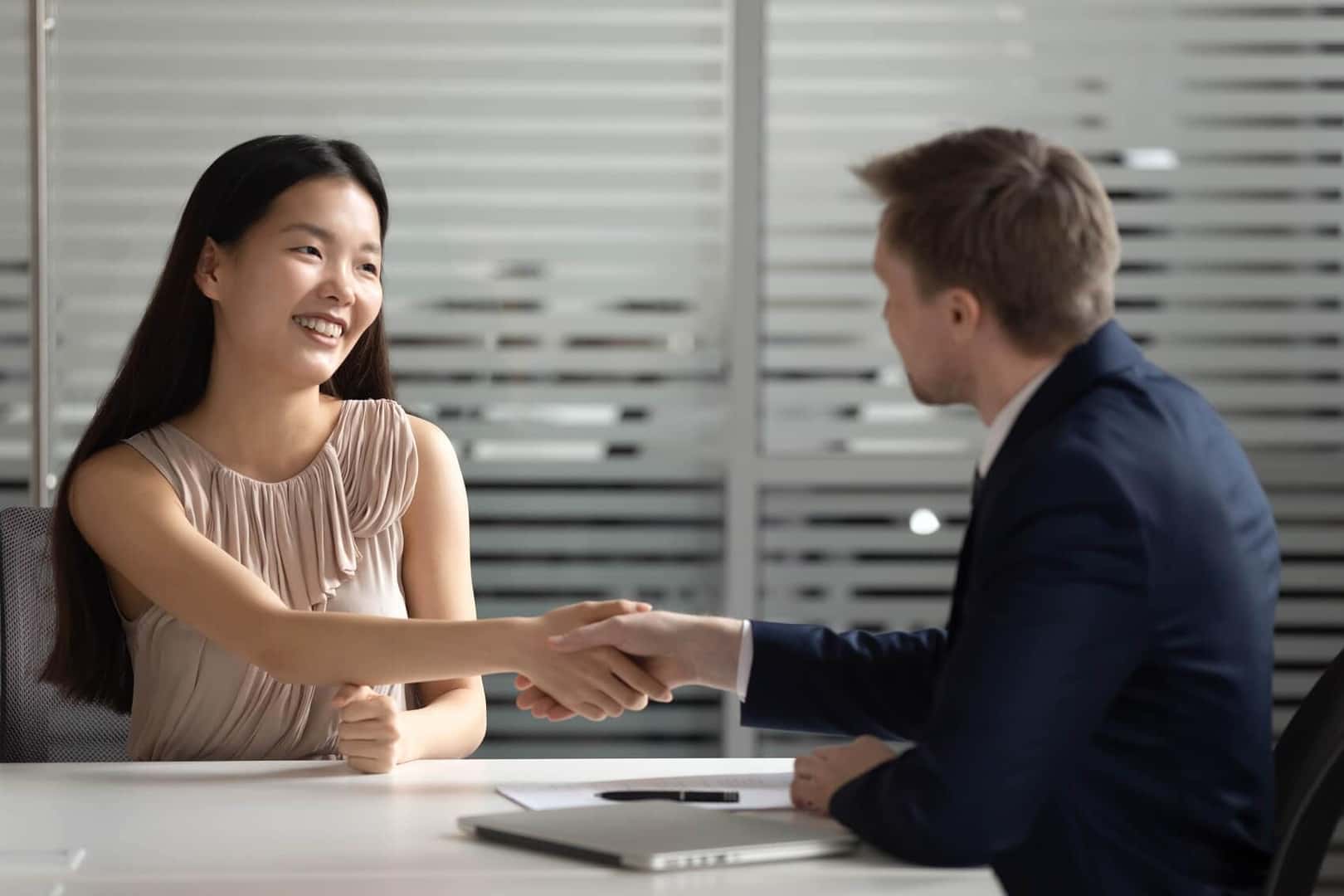 Leasing a Honda also opens the doors to a wealth of perks. Some include:
Customized contracts that keep your needs and driving style in mind
Possible lower monthly payments and little-to-no down payment (when compared to buying)
Manufacturer warranty coverage
Tax benefits if using your Honda for business
Easy trade-in and buy-out options
---
What Honda Models are Available to Lease?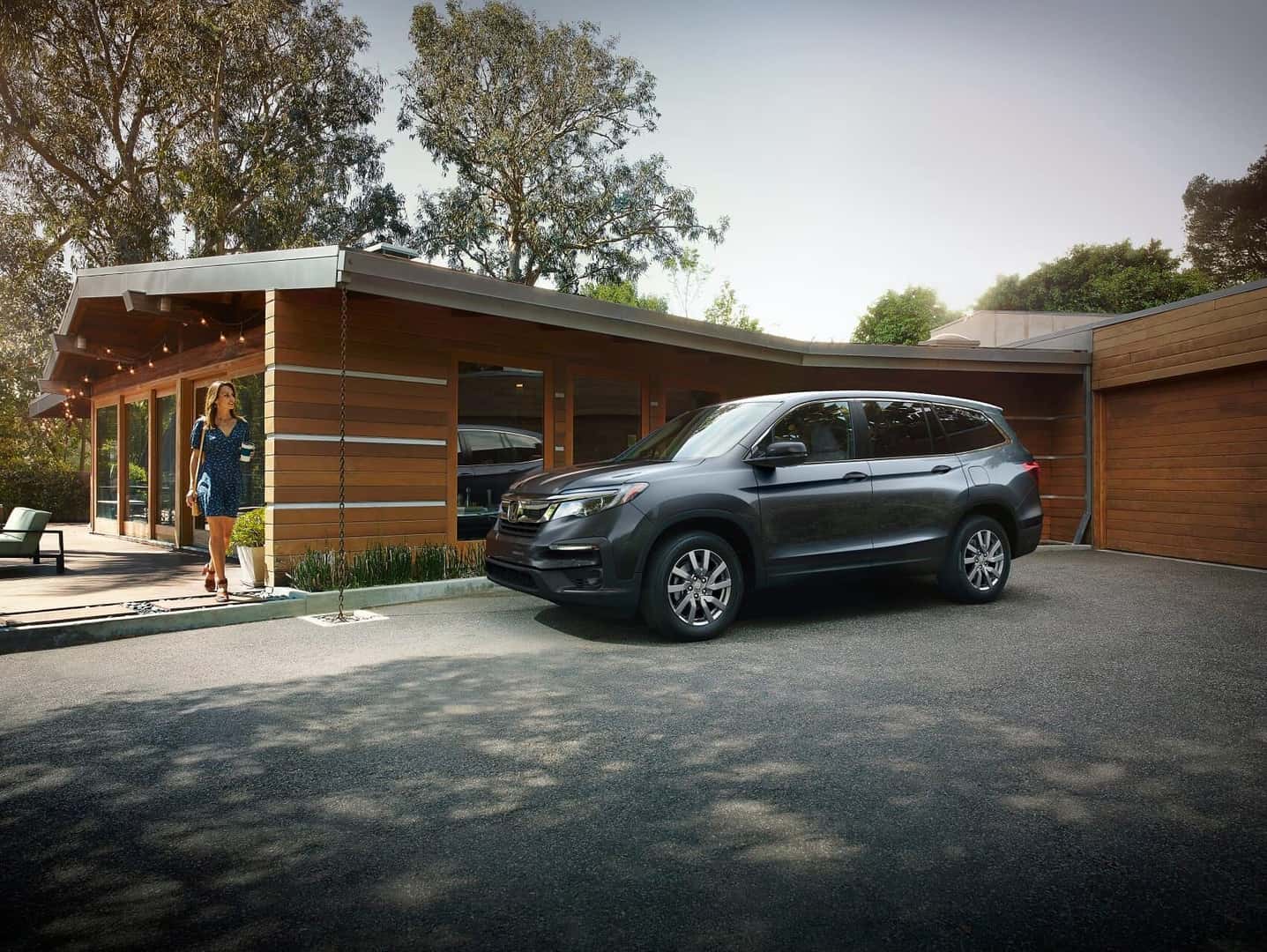 At our Honda dealership, we love giving our customers the power of choice, whether they're buying or leasing. If you decide to take advantage of our Honda lease specials, all the new models in our showroom are available. This includes popular picks, like:
To see what we have currently available, browse through our virtual inventory online. Make sure to let our team know when you find something you can't live without!
---
Find Great Honda Leases at Ira Honda Saco!
If you'd like to learn more about our Honda lease offers, follow the links on this page and discover if it's right for you! Ready to lease a Honda? Then contact Ira Honda – Saco to schedule a test drive. Before you know it, you could be cruising the Saco, Portland, and Scarborough, ME, in a Honda you'll love.
---